Is this print a Hokusai
---
[ Follow Ups ] [ Post Followup ] [ Ukiyo-e Q & A ]
---
Posted by David Sikora (75.166.119.210) on October 13, 2022 at 22:11:57: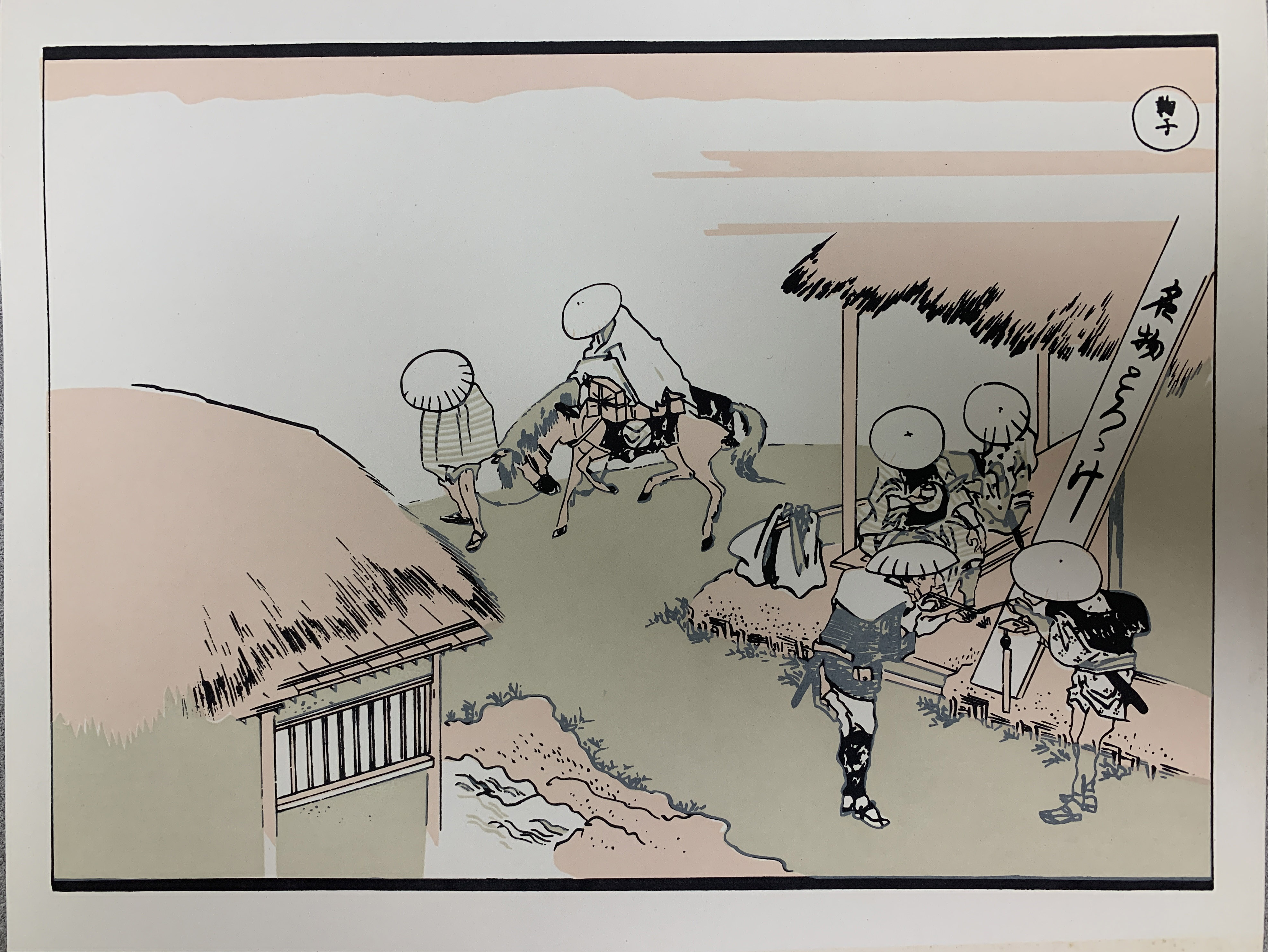 https://data.ukiyo-e.org/uploads/images/f2ab116954f201583bd51feb4dfa4992.jpg
I found this print at my parents house and would like to identify the artist and maybe the title. It was in a yellow folder that said 'HOKUSAI' on the front. It appears to be a print and not a copy. Thanks.


---
---