Utagawa Yoshitora ukiyo-e
---
[ Follow Ups ] [ Post Followup ] [ Ukiyo-e Q & A ]
---
Posted by Sheila Berke (99.57.113.203) on October 18, 2022 at 21:51:34: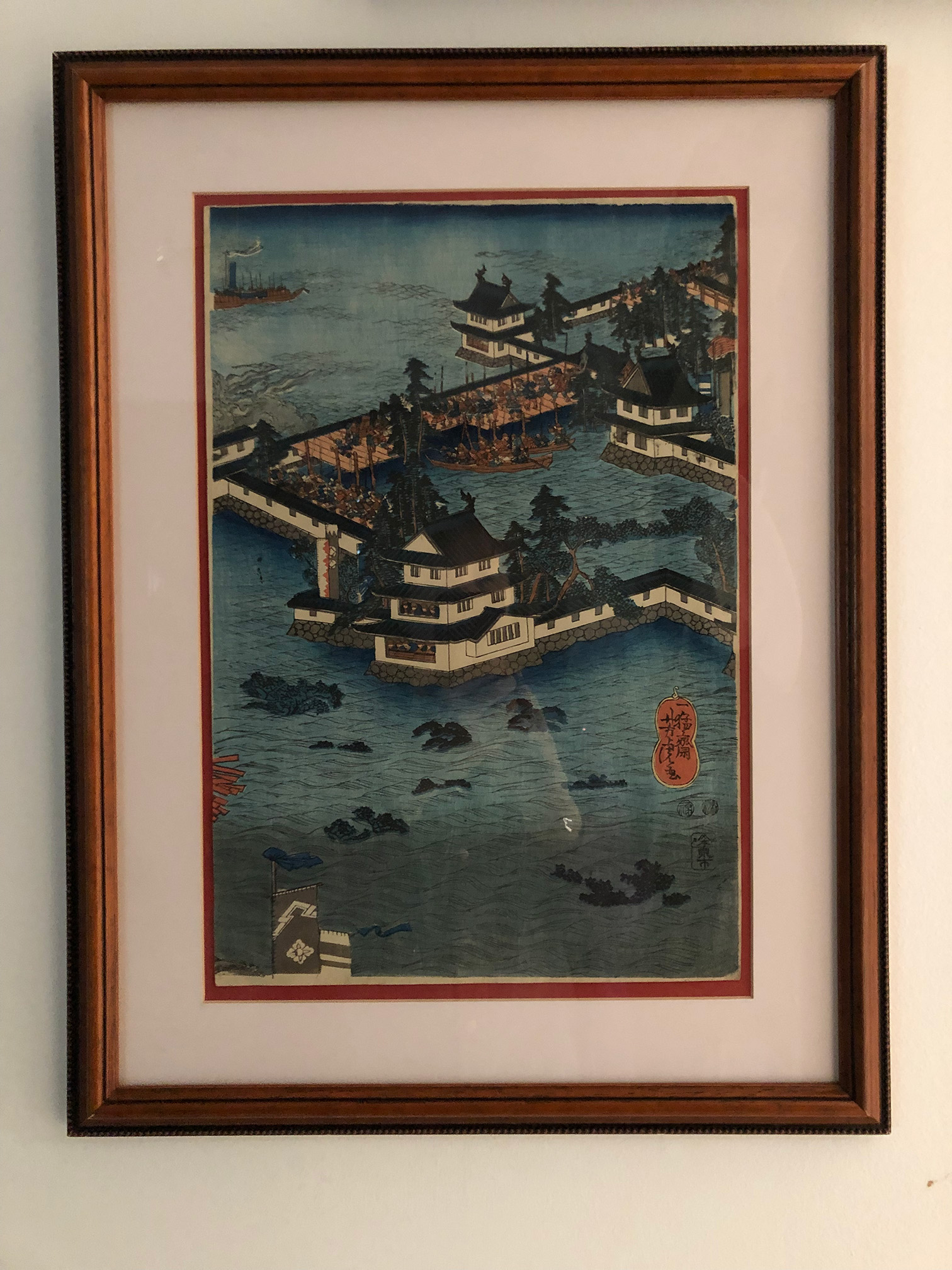 https://data.ukiyo-e.org/uploads/images/964b60b064e3459ad2f0da94d4b0a8bd.jpg
I have searched through the Yoshitora images, but haven't found this one. I have been told that the signature is that of Utagawa Yoshitora. Published 1847-51 as shown by the censorship seals.
Perhaps someone can confirm and identify.


---
---