Re: Mystery Japanese Woodblock
---
[ Follow Ups ] [ Post Followup ] [ Ukiyo-e Q & A ]
---
Posted by Hans Olof Johansson (88.129.176.152) on November 05, 2022 at 11:22:05:
In Reply to: Re: Mystery Japanese Woodblock posted by Chris Cotton on November 05, 2022 at 09:26:05: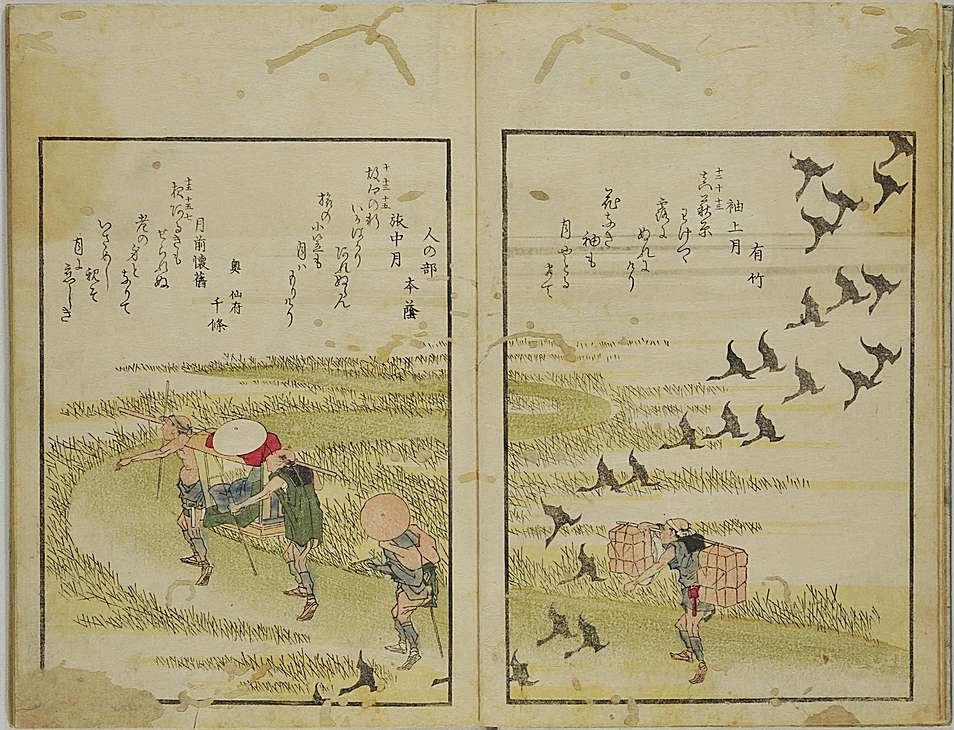 https://data.ukiyo-e.org/uploads/images/7c73cafb03db1c45443e229fdbab5a96.jpg
Chris,
Thanks a lot for answering your own question. I don't think I would have found the answer without your help, and even the most knowledgeable contributors to this forum seem to need more than five days to come up with the solution.
Anyway, according to a number of websites your print is indeed a book illustration by Totoya Hokkei (1780-1850).
Best regards,
Hans Olof


---
---