Help with a very old print.
---
[ Follow Ups ] [ Post Followup ] [ Ukiyo-e Q & A ]
---
Posted by Carla Rayson (94.1.131.205) on November 09, 2022 at 17:05:30: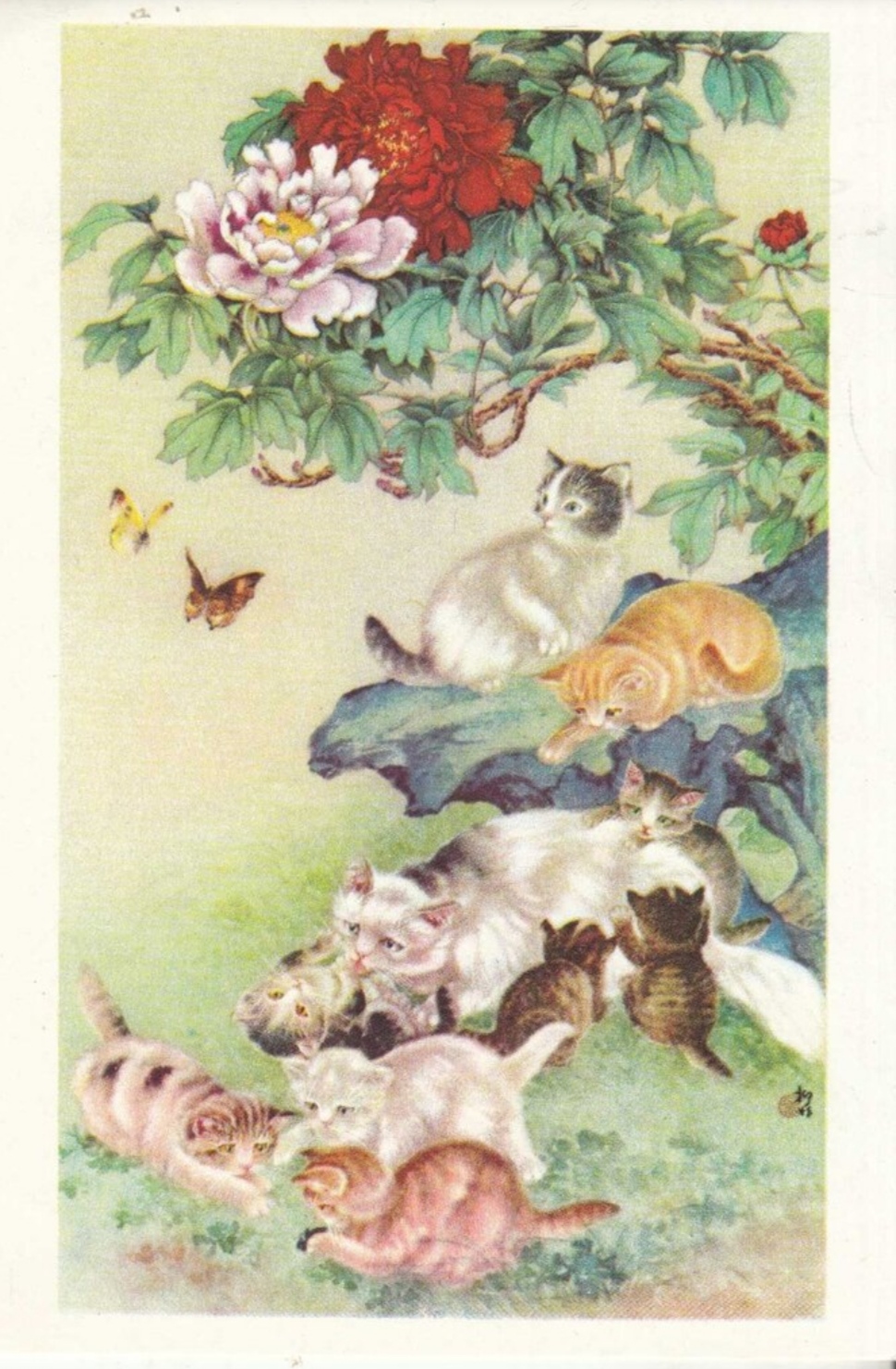 https://data.ukiyo-e.org/uploads/images/4cefd06bbe9b4847d9695926c1cc504d.jpg
I recently found a very thin old picture in an attic which is exactly the same as the one in the url attached here,which is the only copy image I can find on the internet anywhere. I know the artist is Lu Yifei but cannot find the original anywhere and I don't know if this is a wood block or not as I cannot post a picture of mine as it says it is too big. Many thanks.


---
---